CASE STUDY: SCHENCK PROCESS
Schenck Process is the global technology and market leader in bulk material handling technologies, for Mineral Processing in Mining, Food Manufacturing, Metals Processing, Plastics and Chemical Handling.
Schenck Process solutions include pneumatic conveying and injection, mechanical conveying, weighing systems, vibrating screens and feeders, pulverizing mills, size classification sifters, milling machines, mixing machines as well as thermal processing equipment and dust filtration.
The name Schenck Process stands for more than 135 years of experience and innovation. Today the company is one of the global market leaders in measuring and process technology. With offices in over 20 countries on all five continents, Schenck Process employs approximately 2,500 members of staff, more than 1,000 of whom are engineers.
The Mongoose Web Server Library is integrated in the "DISOMAT Tersus" weighing terminal, to provide SSL-enabled web interface.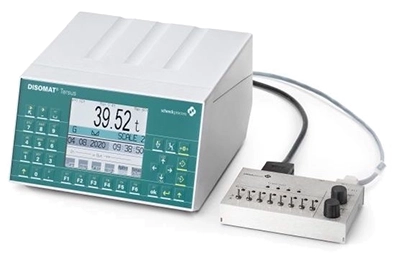 We run a short Q&A session with Linus Nuber, Software Architect at Schenck Process Europe GmbH to get his feedback on working with Mongoose Web Server Library.
Here are the main takeaways from it:
Q: What challenges did you encounter that required Mongoose Web Server Library?
A: We are using a Linux based embedded device initially built in 2007. At the time, SSL was no topic for us, so the device lacked the possibility. We sometimes produce customer specific adaptations of the device software. One of our customers asked for SSL so that our device could be integrated in their network.
Q: Can you share a little about why you chose Mongoose Web Server Library and the process that led there?
A: One of our engineers has already used Mongoose Web Server and recommended the product. In the end our customer was pleased we could deliver the "old" device with a SSL implementation.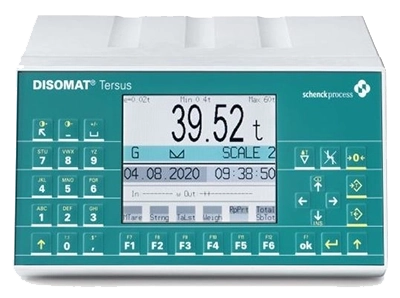 Q: What was it like integrating with Mongoose Web Server Library?
A: The integration was pretty easy. The biggest problem was that we couldn't use the most current version of the library available at the time. I think we didn't have all the requirements for the newest version. Going back to an older version did the trick in the end.
Q: What changed for you after you integrated Mongoose Web Server Library?
A: Performance and stability of Mongoose Web Server Library are very good! We had no noticeable issues whatsoever, so that's a big plus!